At the heart of the Coteaux Varois en Provence (PDO/AOP)

Our wines are made from grapes
of organic farming.
CUVÉE CHABERTS RED is made from a selection of Mourvèdre, Cabernet Sauvignon and Carignan grape varieties. The vinification process is carried out by traditional cold maceration followed by a 10 to 15 day vatting period, depending on the vintage. Fermentation temperatures are controlled between 26 and 30°C. On tasting, we observe a garnet colour with black tints and a beautiful expression of ripe and jammy fruit, then as soon as the wine is stirred, aromas of leather and tobacco that announce a liquorice-like loop, even fruit paste. A wine that is balanced and persistent.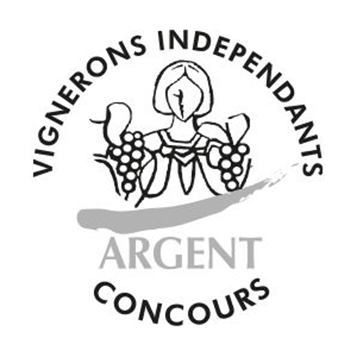 VIGNERONS INDÉPENDANTS 2020
The CUVÉE CHABERTS ROSÉ is made with Grenache and Cincault grape varieties. The winemaking process starts after cold maceration, cold pressing and fermentation control between 17 and 18° C is established. A process of racking and blocking of malolactic fermentation is carried out. On tasting we discover a pale colour, rose petals, a powerful nose with notes of very ripe fruit (quince, apricot, medlar). A rosé that combines concentration and freshness, from the best terroirs of the estate. A very elegant wine which surprises by its capacity to last beyond the autumn, in fact, a rosé different from the others.
The CUVÉE CHABERTS WHITE is produced after a rigorous selection of grapes from the Rolle, Ugni blanc and Clairette varieties. The grapes are harvested by hand. A number of pressings and a control of the fermentation temperature between 17 and 18° C are realized. On tasting we find a neat presentation. This brilliant white wine will seduce you with its finesse and mineral character. Served chilled, it will be an ideal accompaniment to fish and white meats in sauce.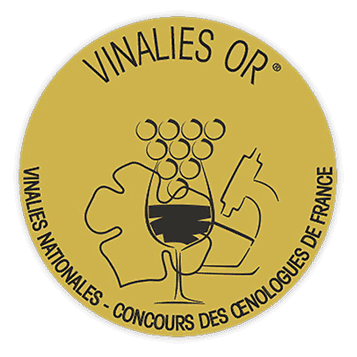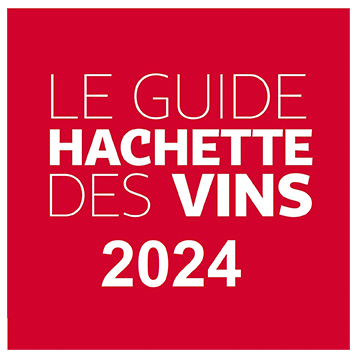 GUIDE HACHETTE DES VINS 2024