At the heart of the Coteaux Varois en Provence (PDO/AOP)

Our wines are made from grapes
of organic farming.
The CUVÉE PRESTIGE RED comes from the oldest vines in the estate. Selected from the Syrah, Grenache and Cabernet-Sauvignon grape varieties, the plots are naturally not very productive. The grapes are harvested at optimum maturity to obtain the complex and refined expression of this cuvée.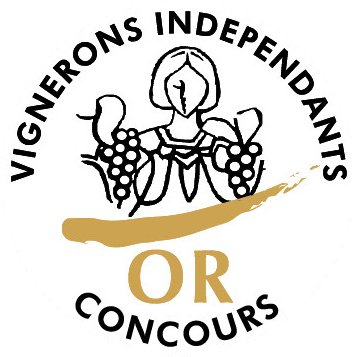 VIGNERONS INDÉPENDANTS 2020
The CUVÉE PRESTIGE ROSÉ is established with controlled yields from the plots of Grenache, Cincault and Rolle grape varieties. The grapes are harvested at the right maturity to achieve a good balance between aroma and power in the mouth. Grenache and Rolle ferment together for a subtle marriage of their aromas. The vinifications are carried out after stabilising the lees with precise temperature control.
The CUVÉ PRESTIGE WHITE is produced with a selection of plots from Rolle and Sémillon grape varieties. The delicate pressing of Rolle and Sémillion allows the extraction of the best juices. Fermentation is carried out under precise control of temperatures and fermentation speeds to obtain a fine aromatic expression and a powerful mouthfeel.