Coteaux Varois
en Provence
(PDO/AOP)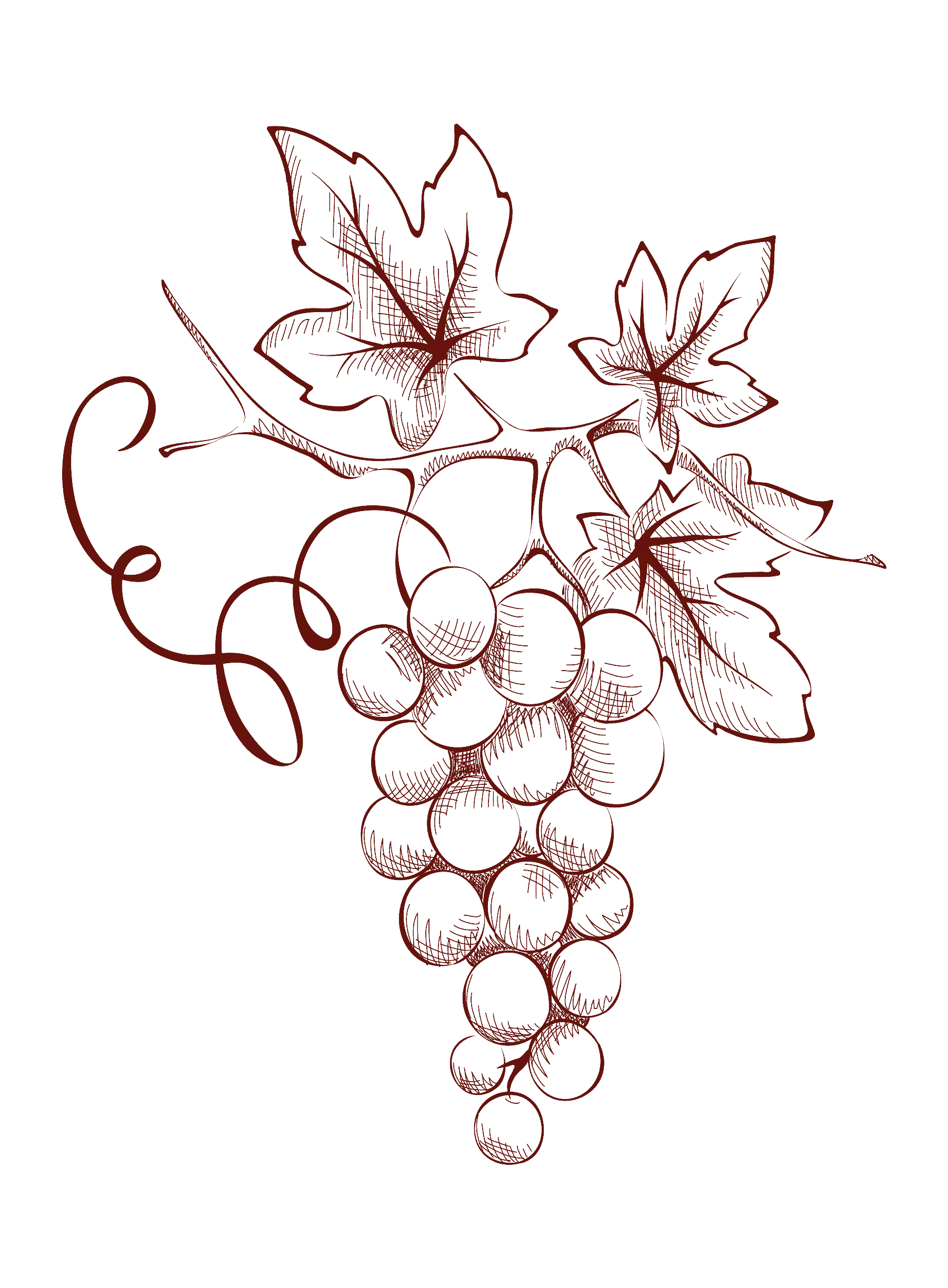 The Coteaux Varois in Provence PDO/AOP covers 3000 hectares, 57% of which are HVE or organic. Approximately 136,000 bottles are produced each year, 93% rosé, 4% red and 3% white.
The Coteaux Varois en Provence vineyard is located in the heart of the "chalky Provence". In the basins and narrow valleys, the production is rigorously delimited within twenty-eight communes grouped around Brignoles, once the summer residence of the Counts of Provence. Its terroir is distinguished by its marked relief, which rises from 600 to more than 1,000 metres for the Sainte-Baume massif.
The vines grow at an altitude: 350 metres on average, 500 metres for the highest plots. Moreover, the presence of the rocky massifs of the Sainte-Baume to the west, the Bessillons to the north and the Barres de Cuers to the south stop the maritime influences. All this relief gives the climate of the Coteaux Varois en Provence a continental character: the autumns and springs are often very mild, alternating with summers that are sometimes torrid and winters that are colder and harsher than in the rest of the region.
The terroir of the Coteaux Varois in Provence owes much of its character to its geology: a series of limestone and clay-limestone folds running east to west alternate with areas of gravel and flint. A high plateau, where the main rivers of the Var have their source, overhangs a large depression to the south which separates it from the Maures massif.
At the heart of the
Coteaux Varois
Nestled at the foot of the Loube forest, the Château des Chaberts enjoys a unique terroir, offering wines of strong aromatic intensity that combine structure and roundness. Since 2017, the estate has converted to organic farming in order to limit its impact on the environment.
Wine tasting
7 days a week
from 9am to 6pm
Private tastings available
Visit
to the estate
By appointment only
Le coup de Cœur


of the the winemaker
CUVÉE PRESTIGE Rosé
Eye: bright pink marble.
Nose: notes of white lilac, rose and passion fruit.
Palate: fullness for this tender and powerful wine at the same time. Aromatic persistence and fleshy finish.
Pairing: try with a foie gras terrine with fruit chutney, the best of the entente cordiale between French and British gastronomy.
In the middle of a vineyard and an olive grove, you will love this haven of peace! The Villa des Oliviers awaits you for a stay at Château des Chaberts.